Dr Ekwe Lois International Humanitarian Foundation is a nonprofit organization that was established to provide food and training for less-privileged families and in Limbe, Cameroon and Delaware.
Dr Ekwe Lois International Humanitarian Foundation USA/CMR is a nongovernmental organization whose main concern is to transform people's sadness into joy. Thus, we provide training, empowering vulnerable, internally displaced persons (IDPs) widows, single mothers, and girl children with little or no background.
Providing clothing and shelter is another call for concern as well as funding the elderly with 50% of their medical bills when need be. The NGO/Foundation has won several awards across different countries globally. Some of which includes: Best OriginL Story (Vegas), a movie produced and directed by the CEO.The DDEA Award won by the CEO on behalf of the foundation. ISIG Nigeria international Humanitarian Foundation of the year, and others too numerous to mention.
We also have future projects like;
– Opening of a poetry farm
– low cost school and
– winning of Contracts
These projects will create job opportunities,financial assistance and Education to Idp's and less previledg persons in our society.
We also partner with different organizations to promote sustainable education to the idp's and less previledg by supporting them in the fight for back 2 school program and Education to all some of these organisations just to mention one is Youths With Visions Global Buea
Cameroon.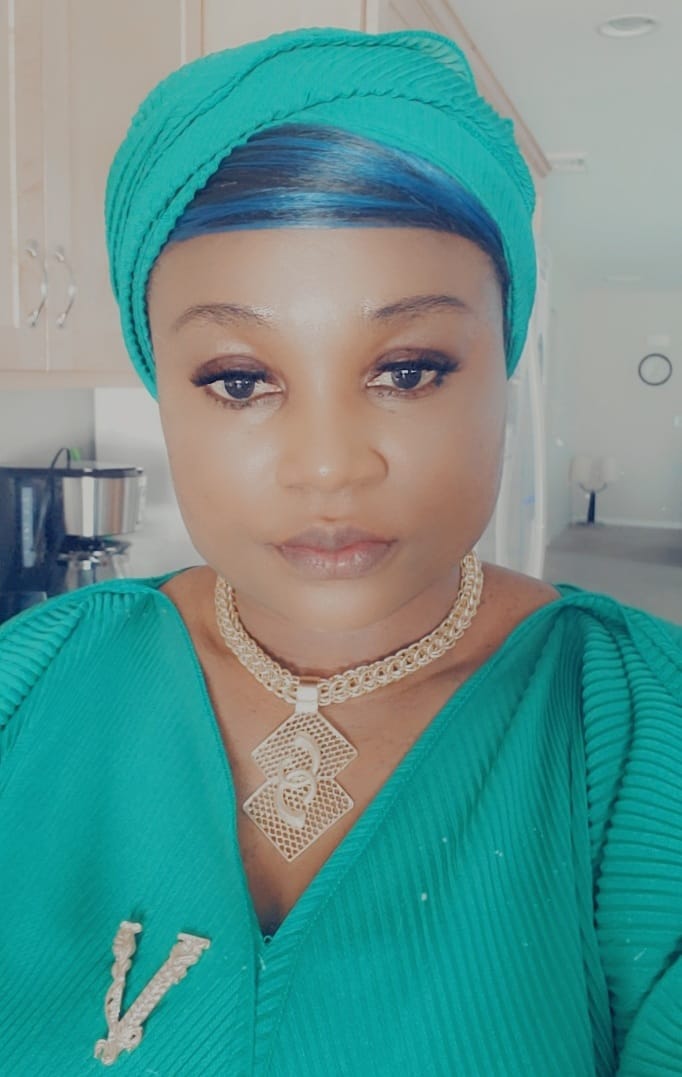 Dr Ekwe Lois is the founder of Dr Ekwe Lois International Humanitarian Foundation USA /African/ Lois Entertainment Award USA, business owner and CEO of Unity Home Care LLC and Hope Grace Home Care LLC. She holds a PHD in Counseling and Education. As a Counselor, she speaks on various issues related to the family. 
Lois is an Award Winning Social Entrepreneur. Since 2018, the Lois International Fashion and Entertainment—USA Program has evolved from a beauty competition to a prestigious program offering personal and professional skills development, influence and exposure to all participants. Their goal is to teach, inspire, share the gospel, and impact generations.


Dr Ekwe is a mother of two and lives in Delaware USA.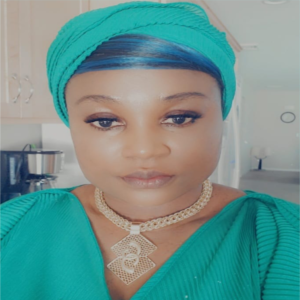 CEO. Lois Foundation & Awards
V.P of Lois Entertainment Award USA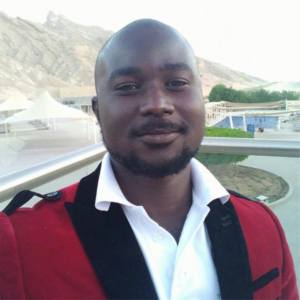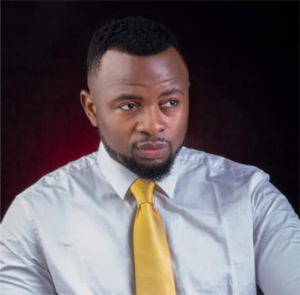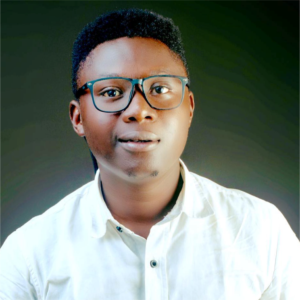 Head of Media & Publicity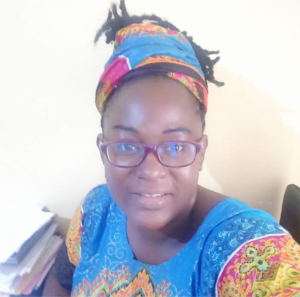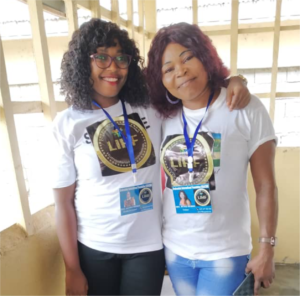 LIHF Resource personnels/ Trainers
LOIS FOUNDATION AND AWARDS USA
Phone: 240-595-7497 | +237 6615 13755 | Email: ekwe700@gmail.com