Lois International and Humanitarian Foundation is a nonprofit organization that was established in 2016 in the USA to reach the down-trodden, people living with disabilities, less privileged, and internally displaced persons across Africa.
Over the years, we have provided these people with skill acquisition programs and entrepreneurial training.
We also provide financial assistance to people with rent challenges, feeding issues, and assist people who dropped out of school due to nonpayment of school fees. 
We do these because we recognize that Africa has the potential to be great, and that greatness can only be achieved if it's people are adequately empowered.
Our main aim is to change the narrative of the African continent by empowering Africans to do business, invest, get proper education and contribute to the growth of the continent's GDP.
Providing clothing and shelter is another call for concern as well as funding the elderly with 50% of their medical bills as much as possible.
Some of the ongoing projects we are working on include;
– Opening of a poultry farm (to provide food and employment opportunities)
– Low-cost schools (to enable the masses to get quality education) etc…
These projects will not only create job opportunities but also provide financial succor to the poor and educate the less privileged.
We have partnered with some organizations to promote sustainable education to the IDP's and less privileged a program called; Back2School.
There is an arm of the foundation that stages entertainment events, awards for impactful individuals, and also supports young African artists, upcoming movie stars, and talented/creative individuals who may or may not have a stage to showcase their gifts to the world. issue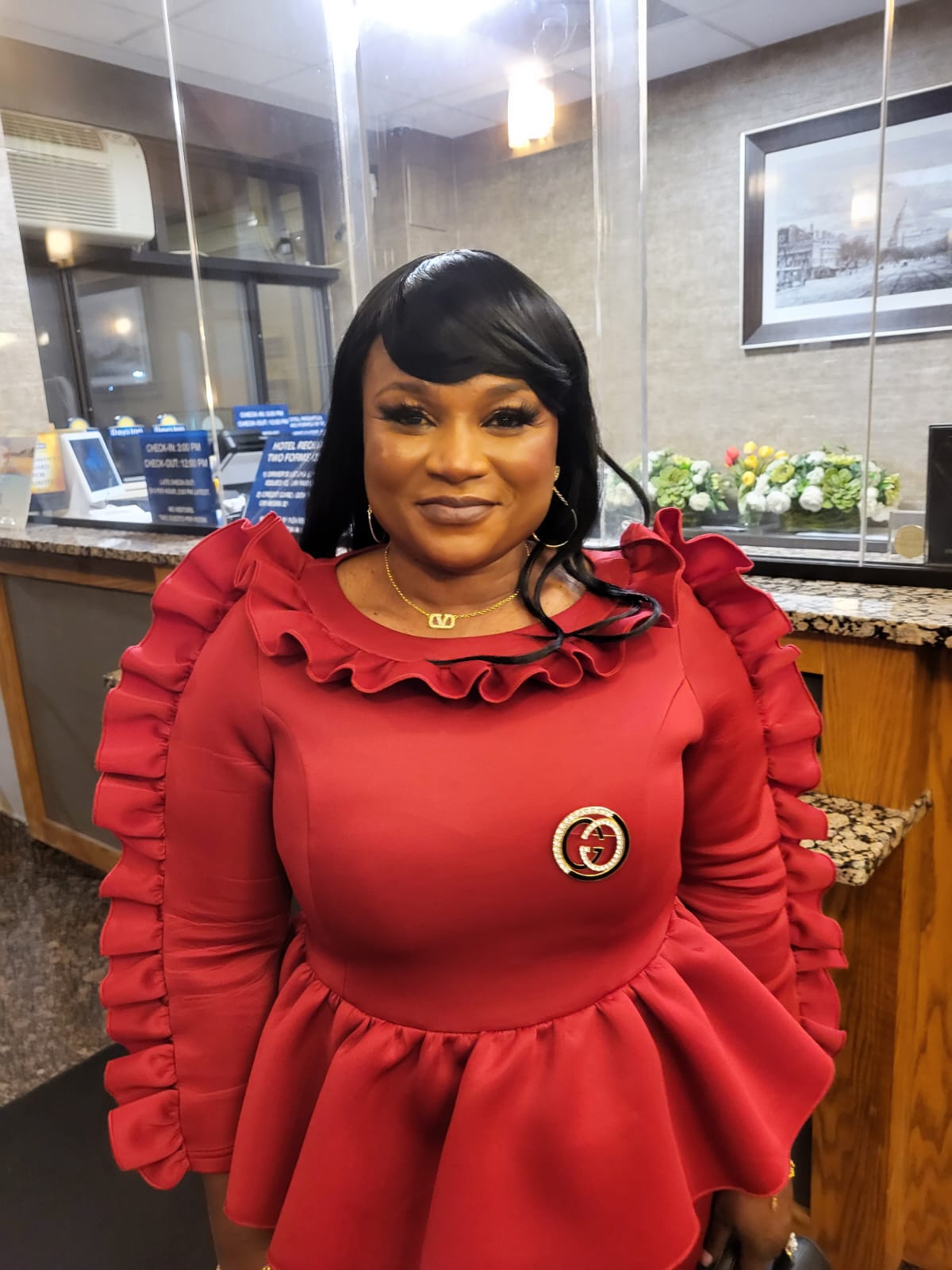 Dr, Lois Ekwe is the founder of Lois Humanitarian Foundation USA and Lois Entertainment Award USA. She Owns Health Care Company businesses in the States called Unity Home Care LLC and Hope Grace Home Care LLC… 
She holds a Ph.D. in Counseling and Education. 
As a Counselor, she speaks about various issues on family matters. She is also an expert in Human Trafficking Prevention, Diplomatic Protocol and Etiquette, And A Business Consultant with certification from USIDHR.
Lois is an Award-Winning Social Entrepreneur and movie producer/actress. Since 2016, the Lois Humanitarian Foundation and Entertainment—USA  have evolved from just a beauty competition to a prestigious Program offering Personal and Professional skill development. 
Her earnest desire is to teach, inspire, and impact generations.
Dr. Ekwe is a mother of two. She lives in Delaware USA.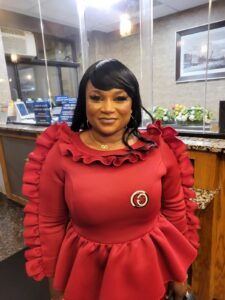 CEO. Lois Foundation & Awards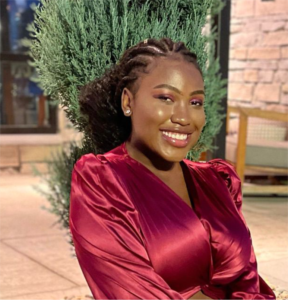 V.P of Lois Entertainment Award USA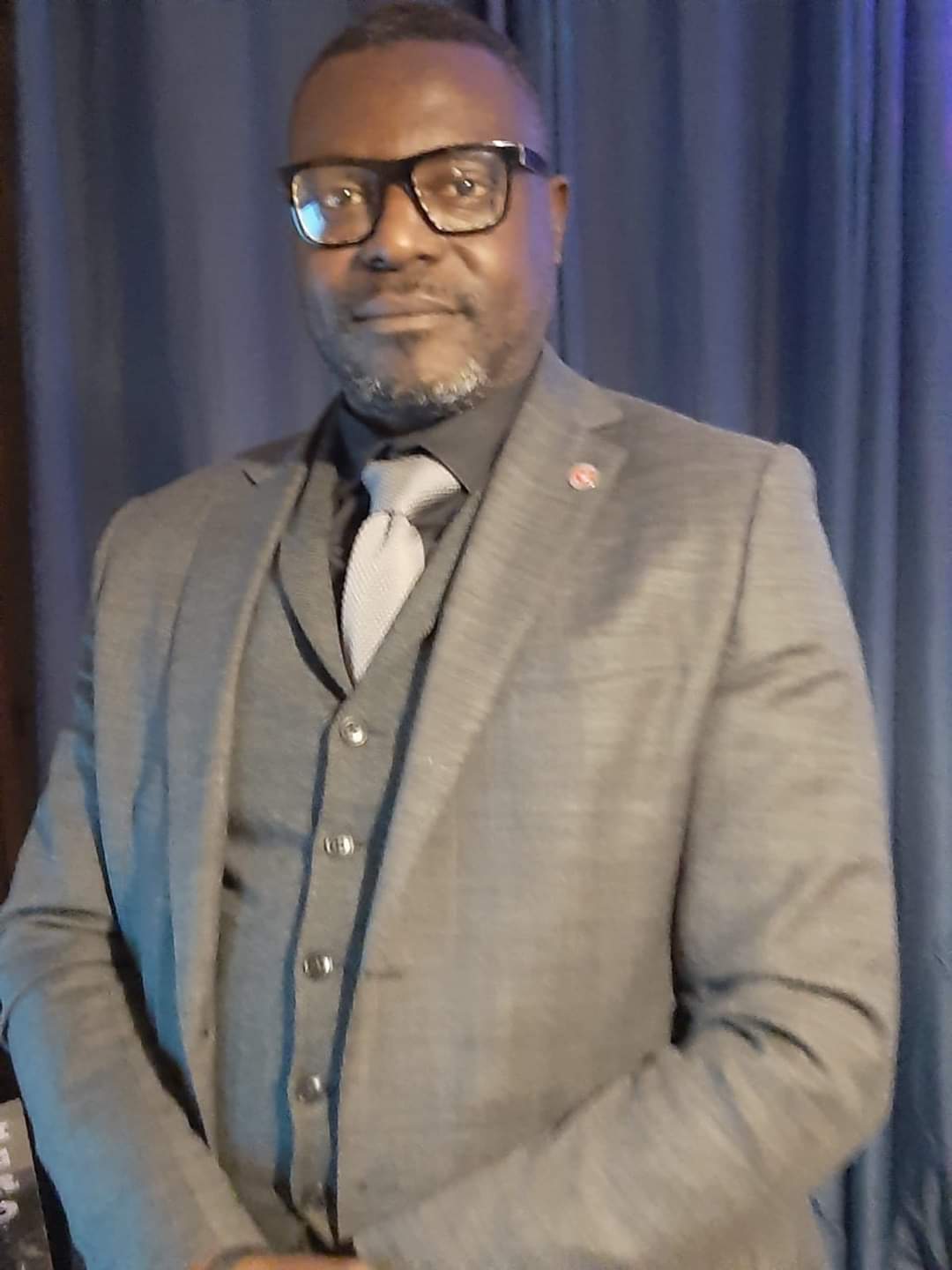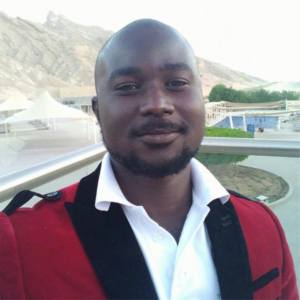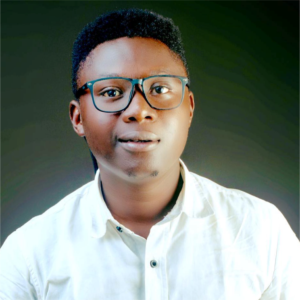 Head of Media & Publicity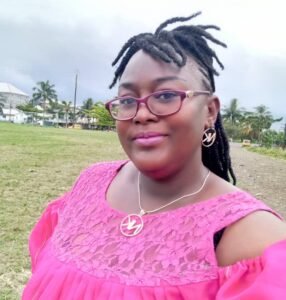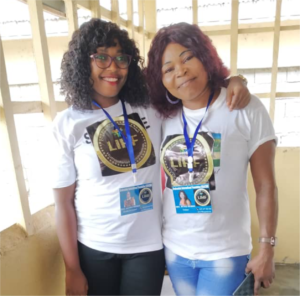 LIHF Resource personnels/ Trainers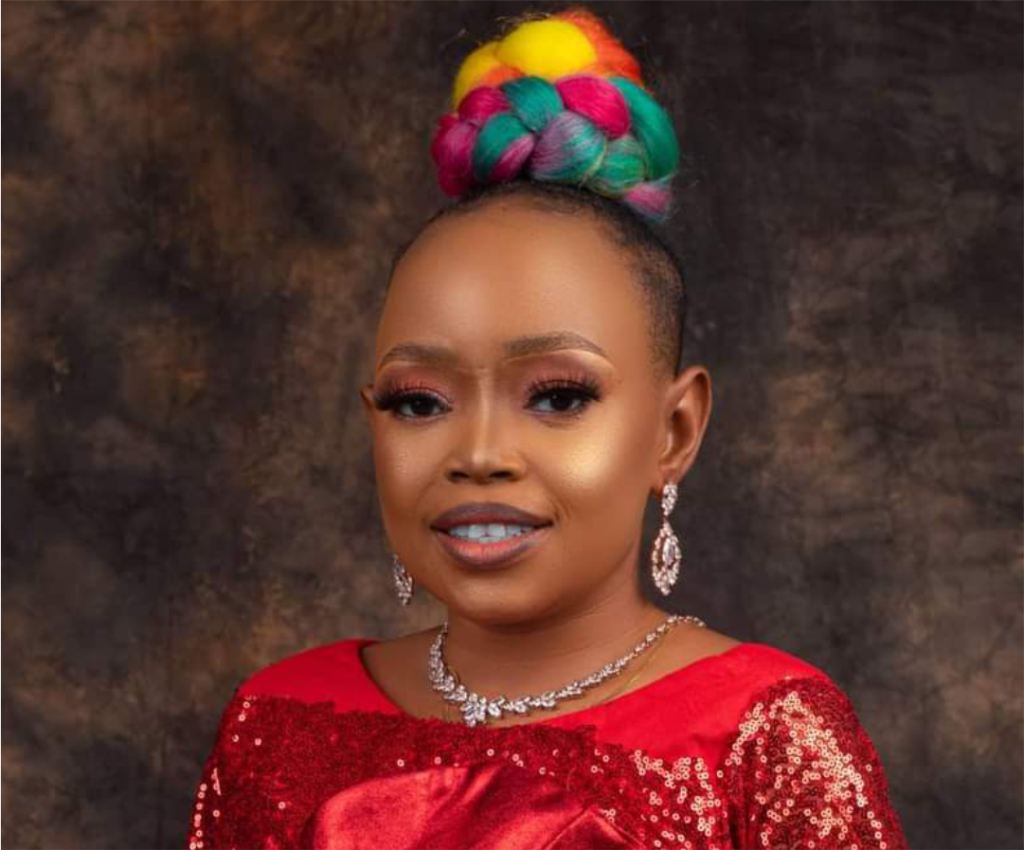 Regional Publicity Manager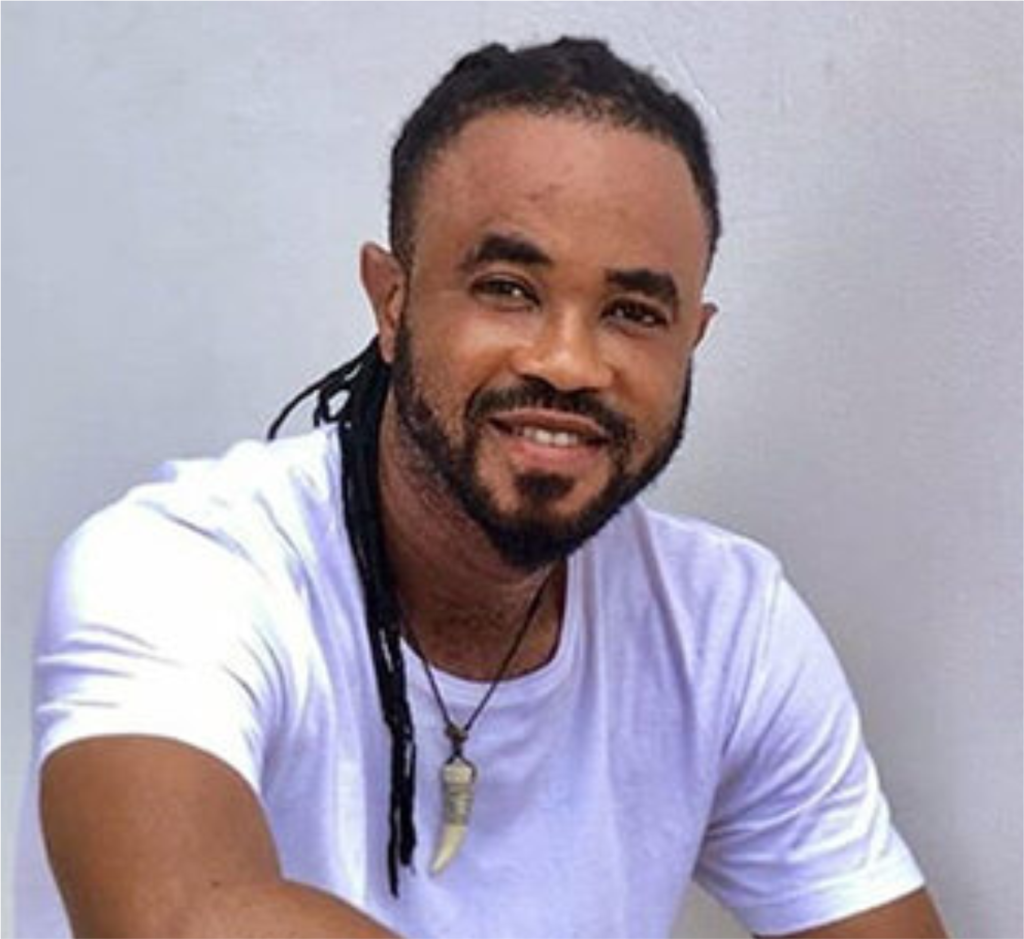 Okechukwu ifeanyi Benedict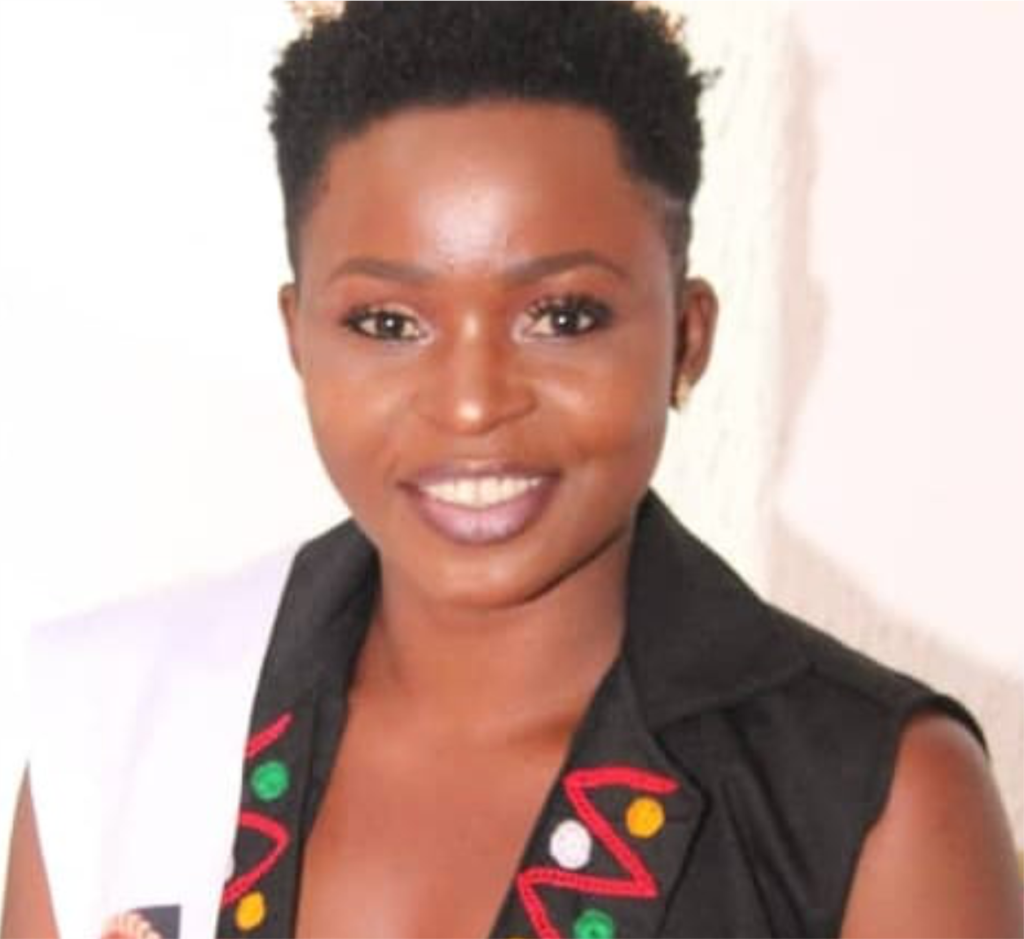 LOIS FOUNDATION AND AWARDS USA
Phone: 240-595-7497 | +237 6615 13755 | Email: ekwe700@gmail.com