END HUNGER, HELP FAMILIES
Lend a helping hand to underprivileged families and single mothers who are working hard to make ends meet. Support us at Dr Ekwe Lois International Humanitarian Foundation as we aim to eradicate hunger in Limbe, Cameroon. We also provide job training and assistance to help individuals become independent. Donate to our organization today!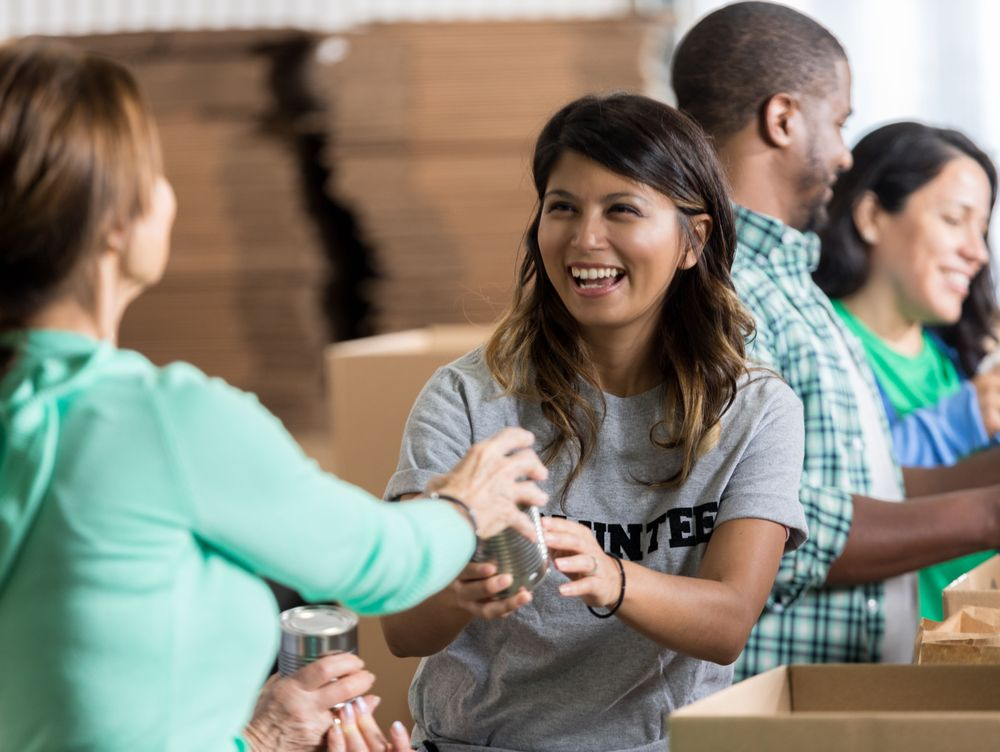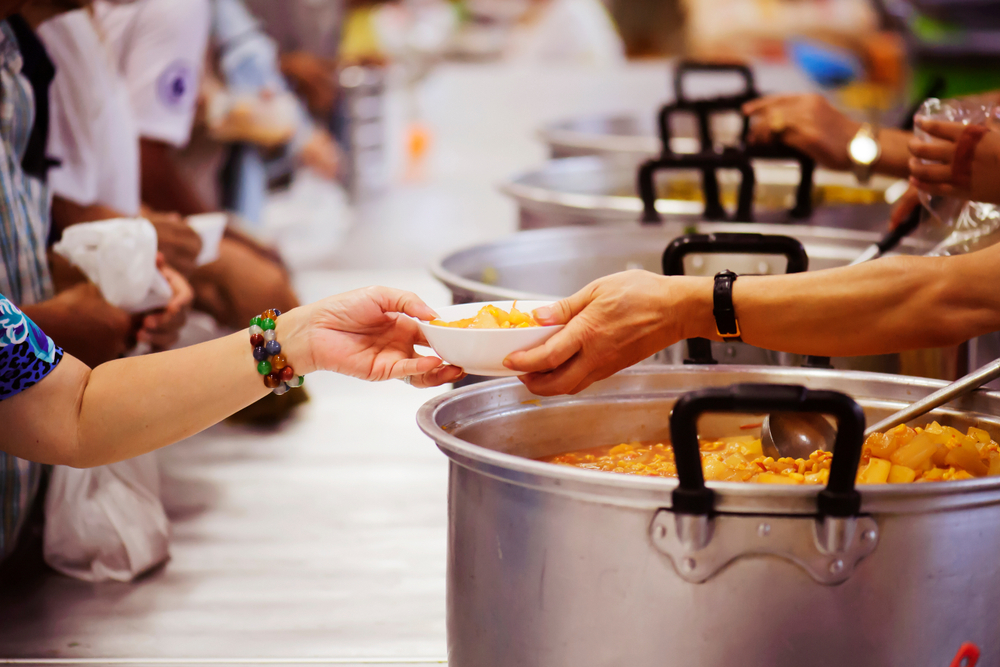 Providing food stuffs, clothing and shelter for the poor.
Organising training workshops and handing of start up capitals to empower them to be self reliant so they can be able to use the skills acquired to start up a small businessm
We focus on the girl child, single mothers and widows since they are the most vulnerable in the society.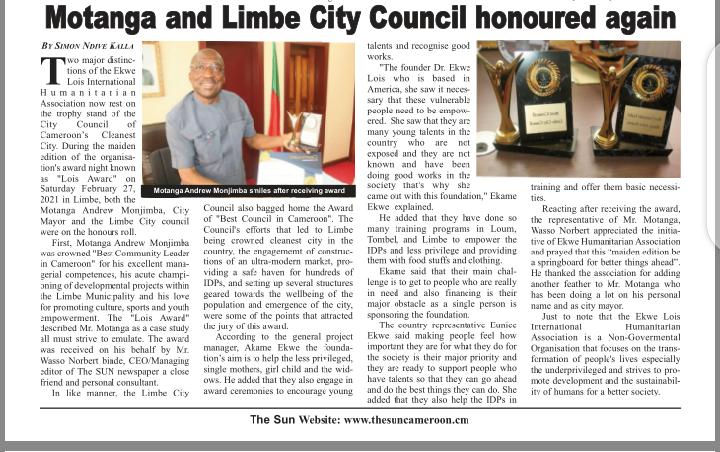 The Lois Entertainment Awards USA , honor persons who are making significant contributions to their community through their time, actions, talents and dedication (outside any volunteer work done for their employer).
SOME DIGNITARIES WHO HAVE BEEN AWARDED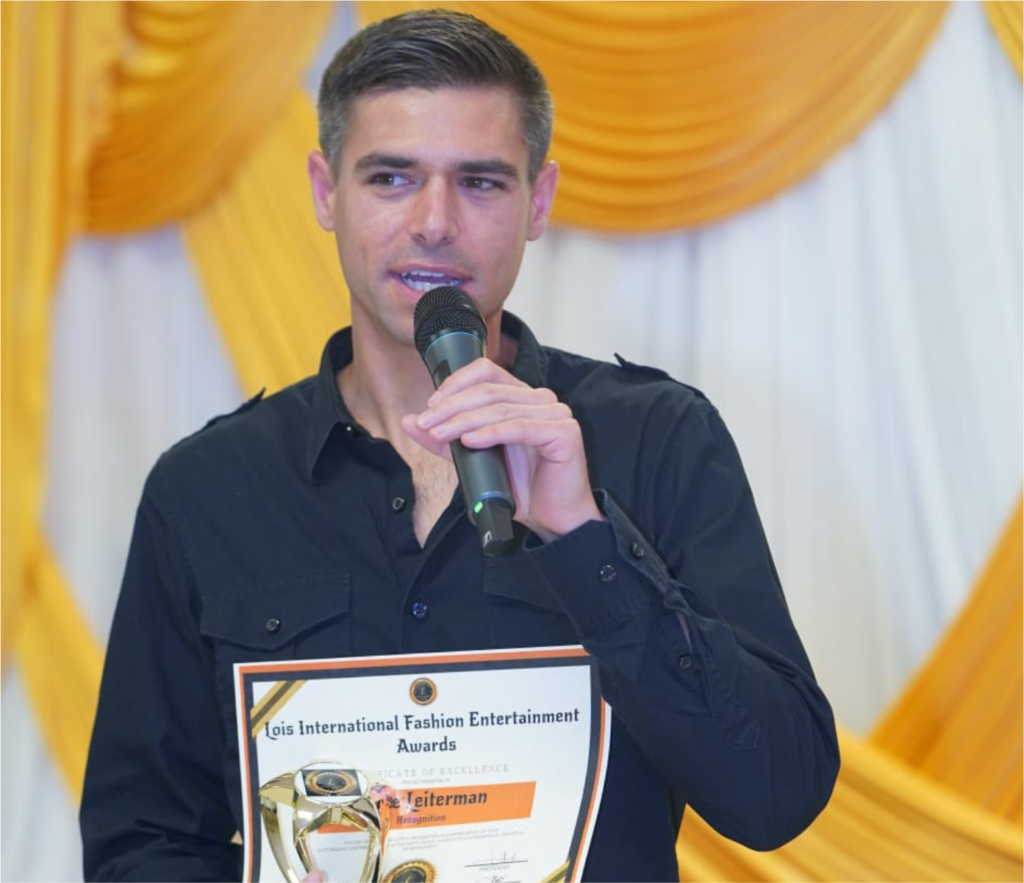 Marie Jose Leiterman [ Police officer] USA
Recognized as best Community Leader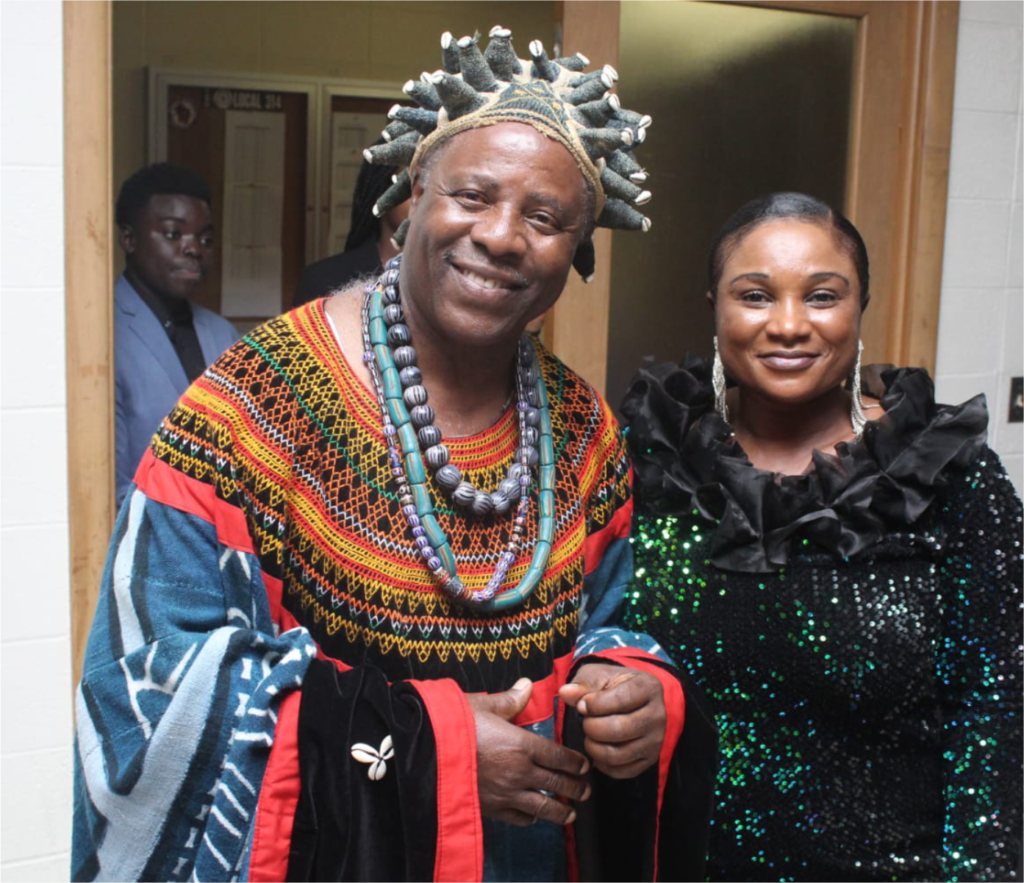 of Atoabechied leadership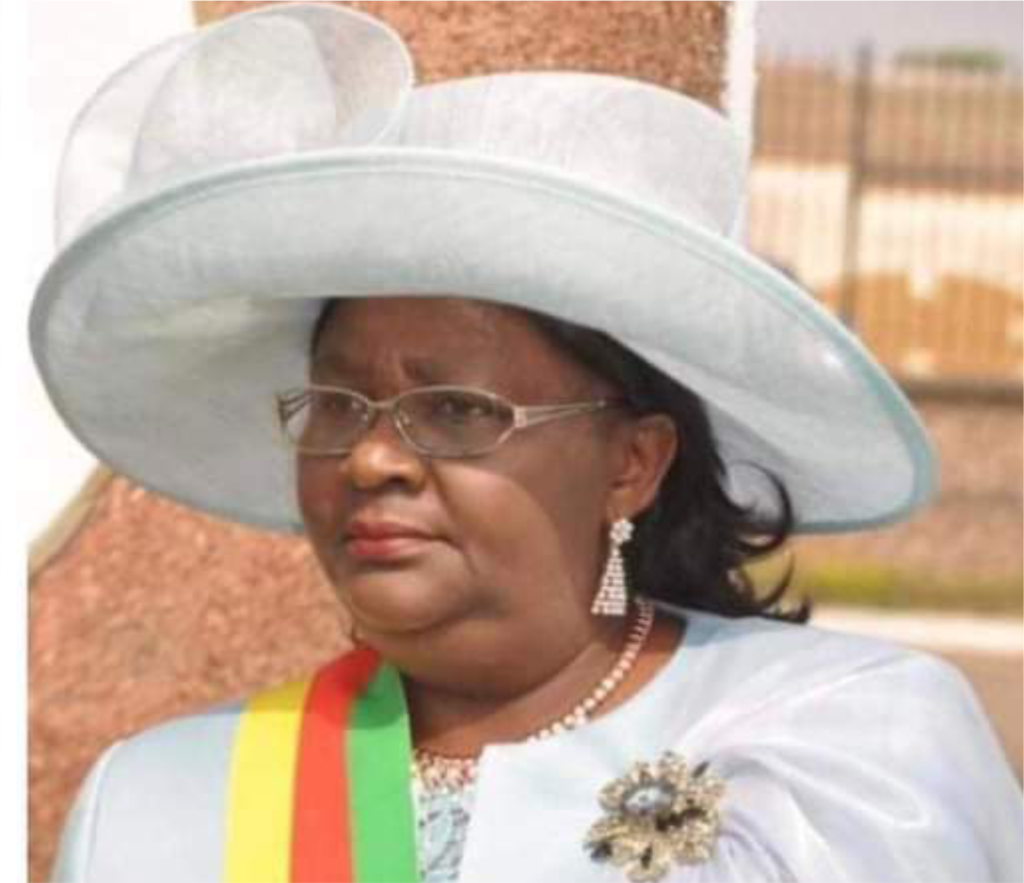 Late Honourable Lifaka Emelia Monjowa
The CPDM member of the National Assembly for Fako in the South West region of Cameron was also the World President of the Largest Commonwealth Institution – The Commonwealth Parliamentary Association (CPA).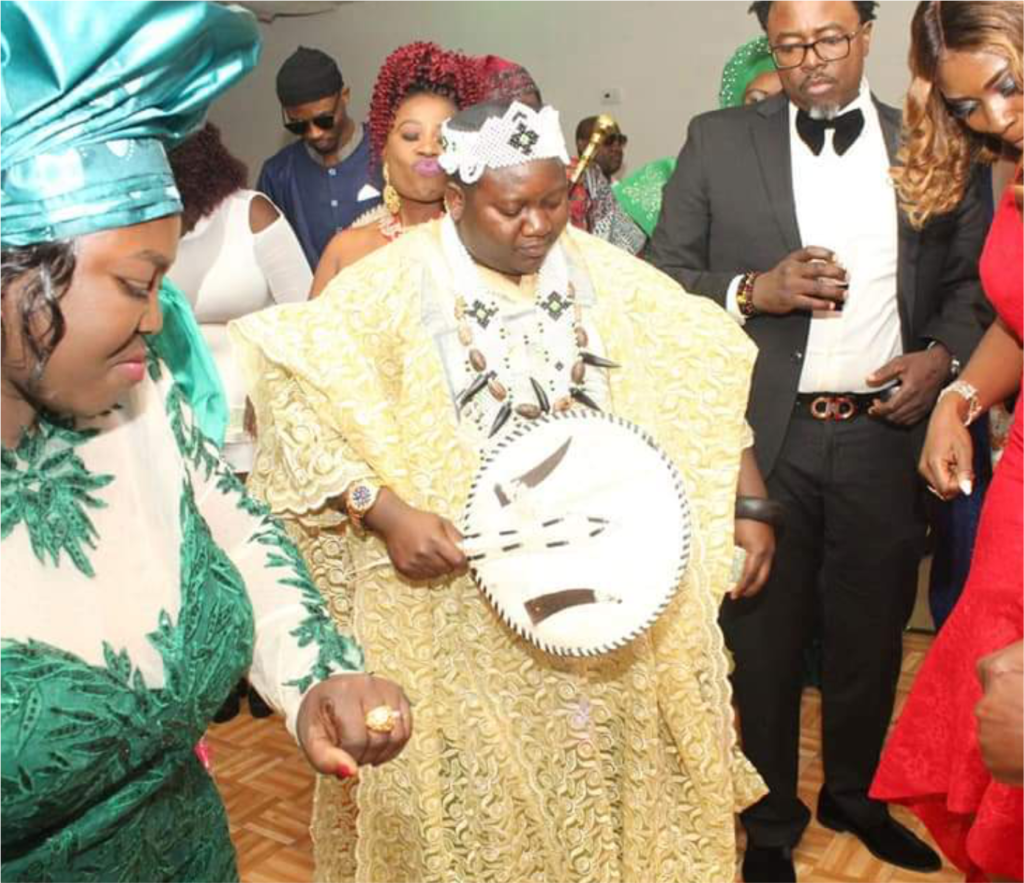 His Royal Highness Fosanoh Blaise
Award winning as best community Leaders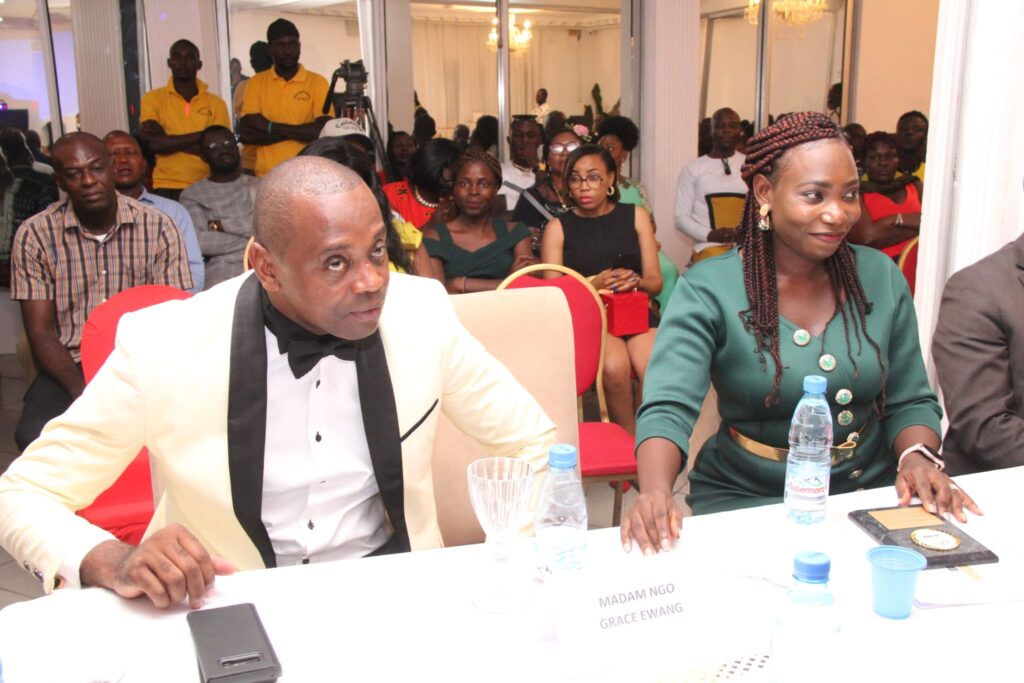 The Senior Divisional Officer, Limbe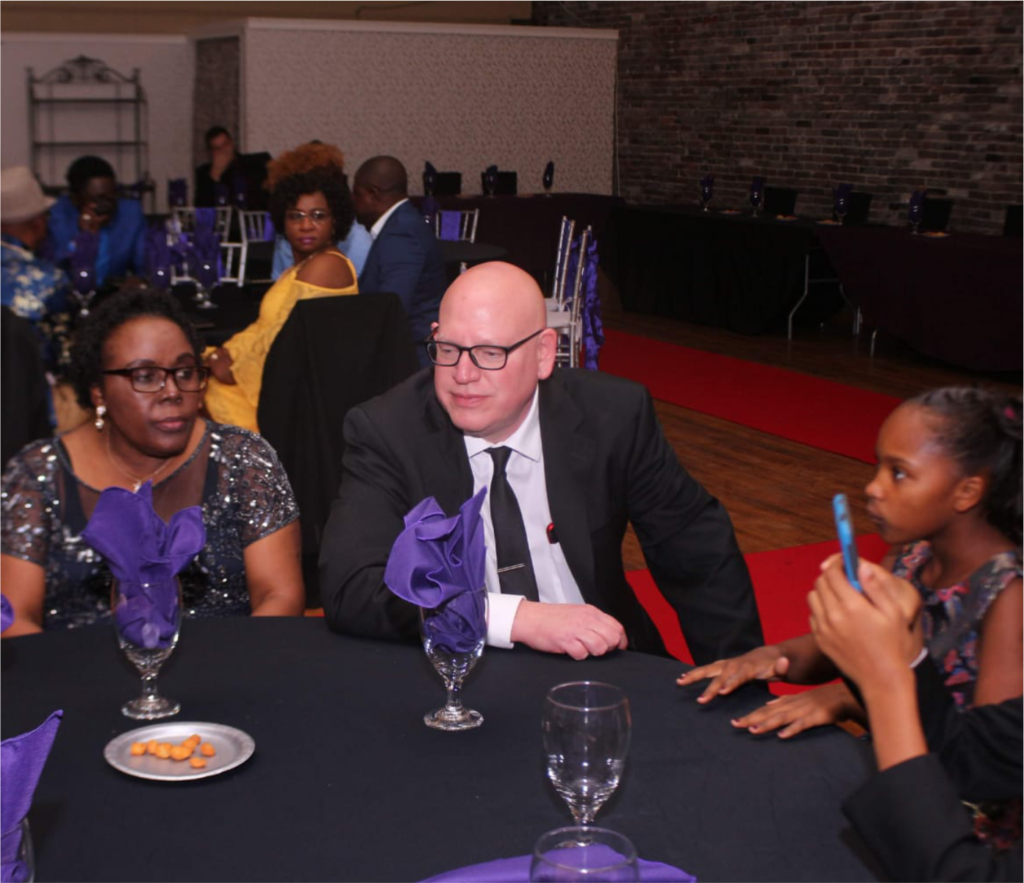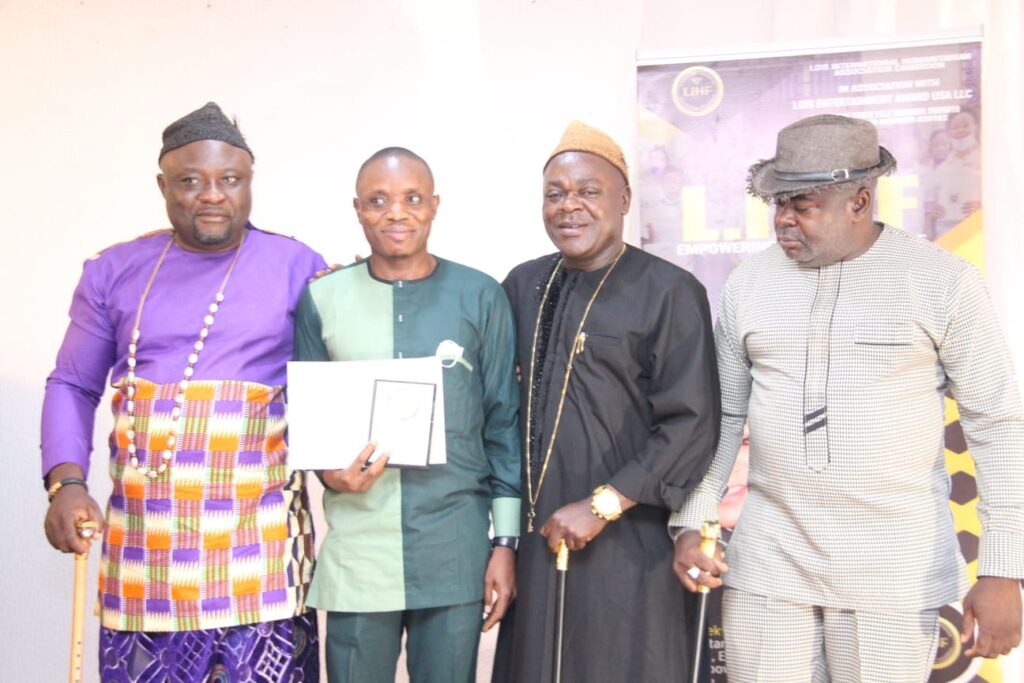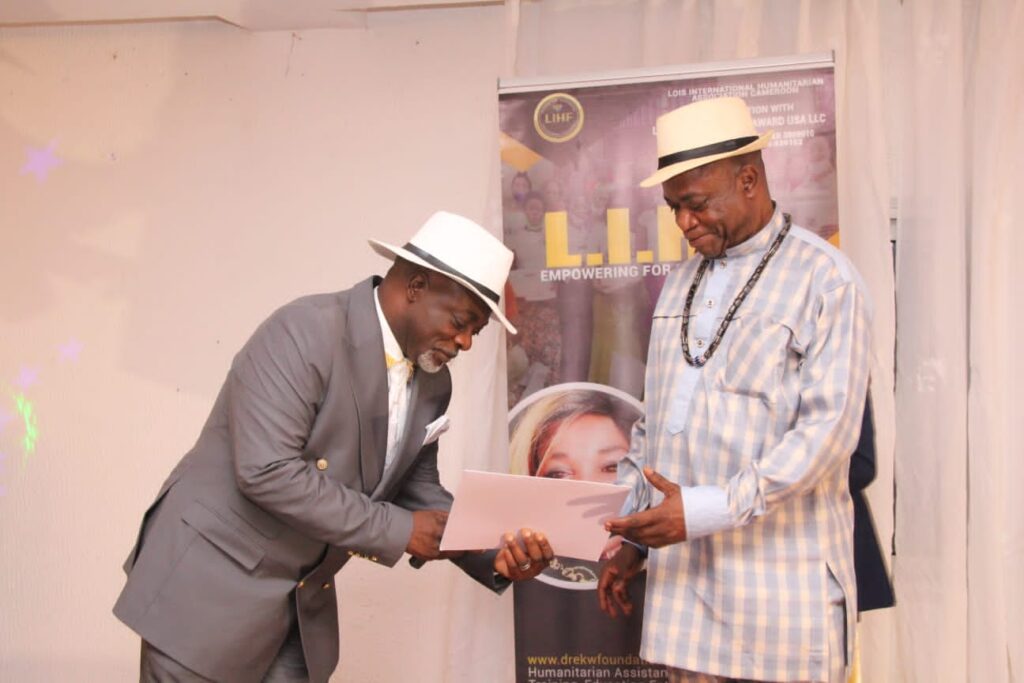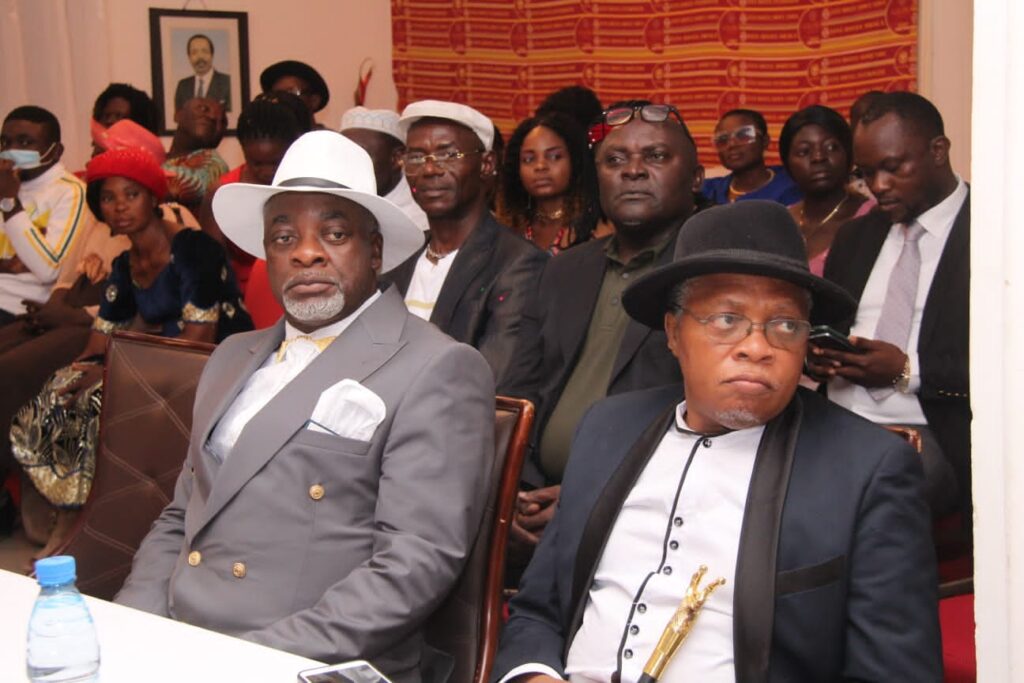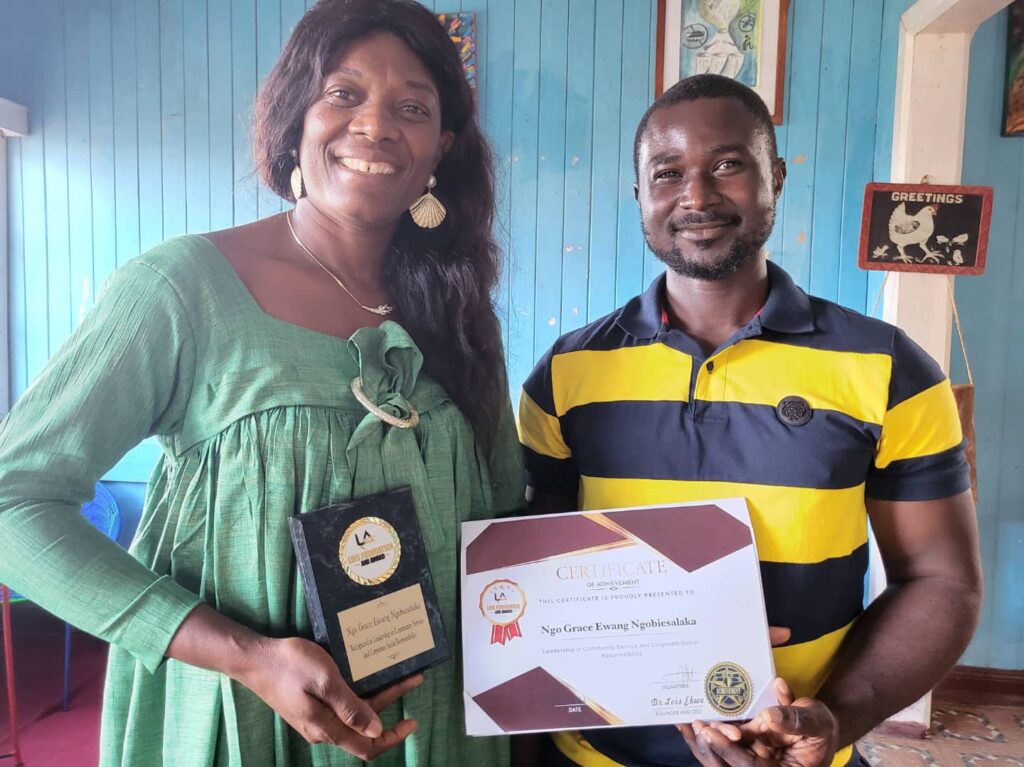 REGIONAL DELEGATE OF ARTS & CULTURE SOUTH-WEST REGION, CAMERON
OTHER DIGNITARIES/CELEBRITIES WHO HAVE BEEN AWARDED
COMING UP IN IKOM, CROSS RIVER STATE, JORANY HOTEL AND SUITES OFF GOVERNMENT FIELD OPPOSITE CRBC IKOM CROSS RIVER.
HAPPENING ON THE 11TH OF SEPTEMBER, 2021 IN LIMBE, CAMEROUN
LOIS FOUNDATION AND AWARDS USA
Phone: 240-595-7497 | +237 6615 13755 | Email: business.lekwe@gmail.com